Work in Practice
Wright and Wright Architects ['19-21]
Unlocking the Geffrye -
Museum of the Home
RIBA Stage 5

I was part of the team that worked on the redevelopment of the Museum of the Home in Hoxton, London. The project was completed in March 2021. I was in charge of incorporating MEP Infromation from the consultants into drawings for issue to the contractor and also responsible for developing a cohesive FF&E strategy for the project.

There were certain aspects of the project that had not been resolved fully and I was responsible for designing and developing the construction details for them. One of those details was for a ventilation grille adjacent to the main entrance of the Museum, meant to service the air handling unit (AHU) in the plant room behind.


This was another detail developed for construction.The brief was to accommodate reclaimed metalwork from a discarded gate into a nook in the boundary wall of the museum.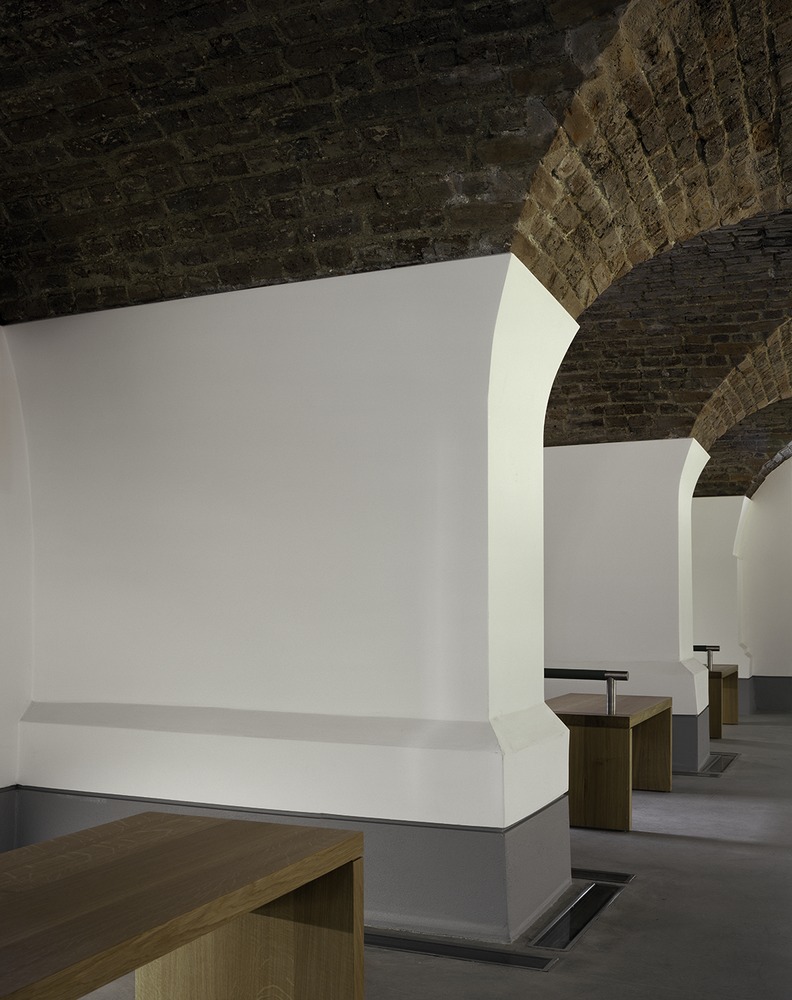 Furniture, Fixtures & Equipment (FF&E)

I was responsible for developing the FF&E for the Museum of th Home Project - responsible for preparing the overall schedule, organising and chairing client meetings, contacting suppliers and preparing room layouts to assist the client in making decisions, Hence, the creartion of a total building, where furniture is considered as part of the design.
The role involved responding directly to the design intentions of the spaces and researching historically significant pieces that tied with the building as the Museum of the Home.